Our vineyards are spread over an area of 250 privately owned acres. They are mostly cup-shaped,
but there are also some which are linear. All with a low acre yield of 300-400 kg per acre.
The main variety is the Savatian grape, followed by Mandilaria, Agiorgitiko, Muscat Hamburg, Malagouzia and Limniona.
History of almost a century.
See the range of our best wines, made with love and attention to detail. Awarded in 2 different competitions, during 2019, 2020 and 2021.
100% SAVATIANO · AWARDED 4 TIMES
The historical white variety Savatiano is among the most planted in the Greek vineyard and is rightfully called "the king of wines".
100% SAVATIANO TRADITIONAL APPELATION
Our national retsina has managed to acquire ardent supporters since its taste can not leave anyone indifferent. It is a wine folk and simple with a sincere character.
60% MANDILARIA – 40% AGIORGITIKO
It is produced from the variety mandilaria and is aged in oak barrels. The low area yield ensures the correct ripening of the grape.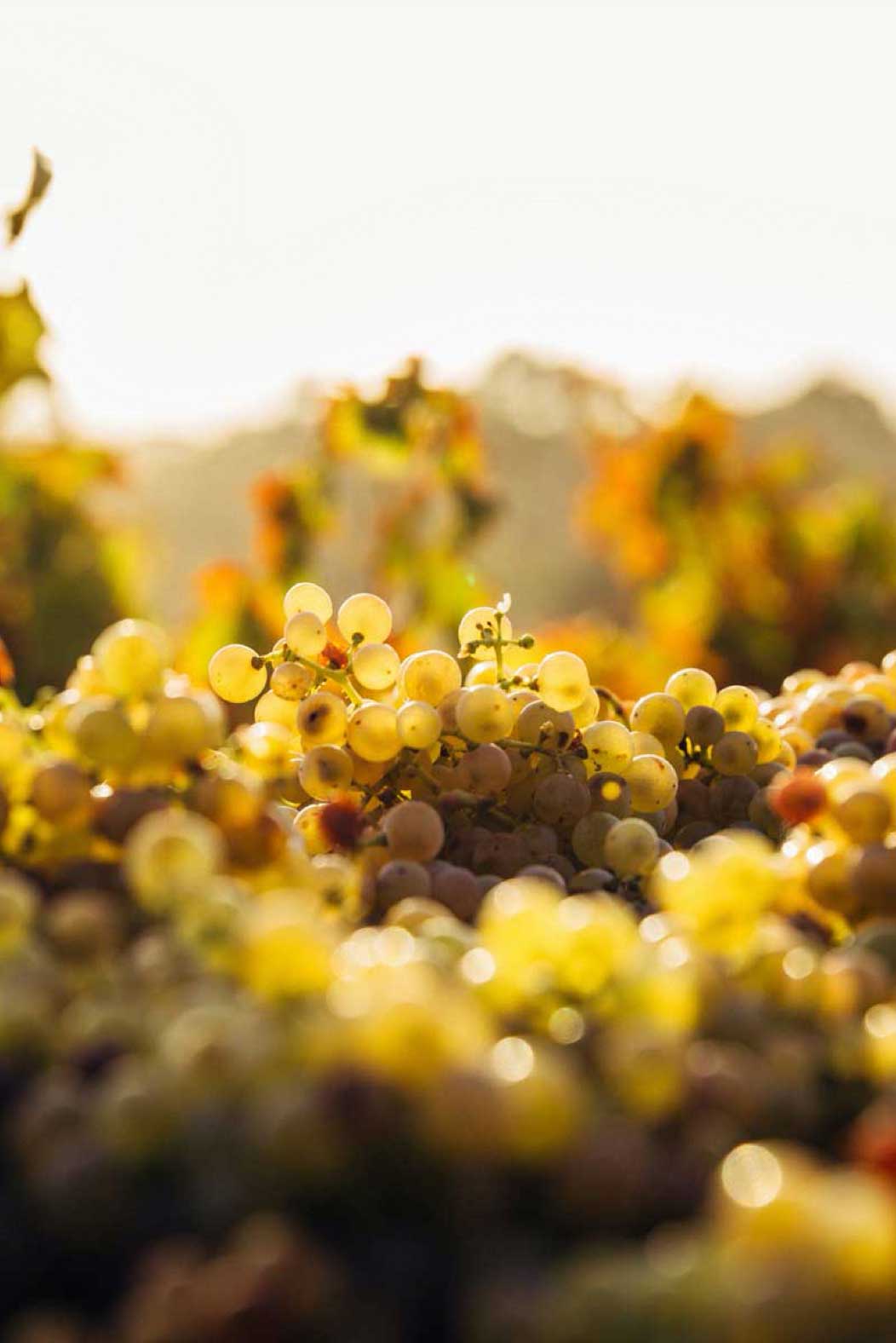 Awareness of the environment
As part of the agricultural industry, Liepouris Winery fully depends on its surrounding since the beginning of its history. That's why we grow our produce organically and sustainably.